Overseas purchasers especially from the United Kingdom are continuing to be enticed to West Cork by the attractions of glorious sea views, rural tranquility — and greatly reduced prices.
West Cork is almost a global brand, promoting its food, its relaxed way of life, walks and breath-taking vistas
Apart from its indigenous strengths for local and Irish buyers, it has also had a draw for Europeans for several decades, and it's as multi-cultural a spot as you'll find anywhere on the island of Ireland.
One set of buyers who've long had a love affair with west Cork, are the British, who had effectively been priced out of the market during the boom years of our Celtic Tiger; but now are accounting for a significant percentage of activity, especially in the more scenic coastal locations such as Baltimore, Glandore, Union Hall and Roaring Water Bay.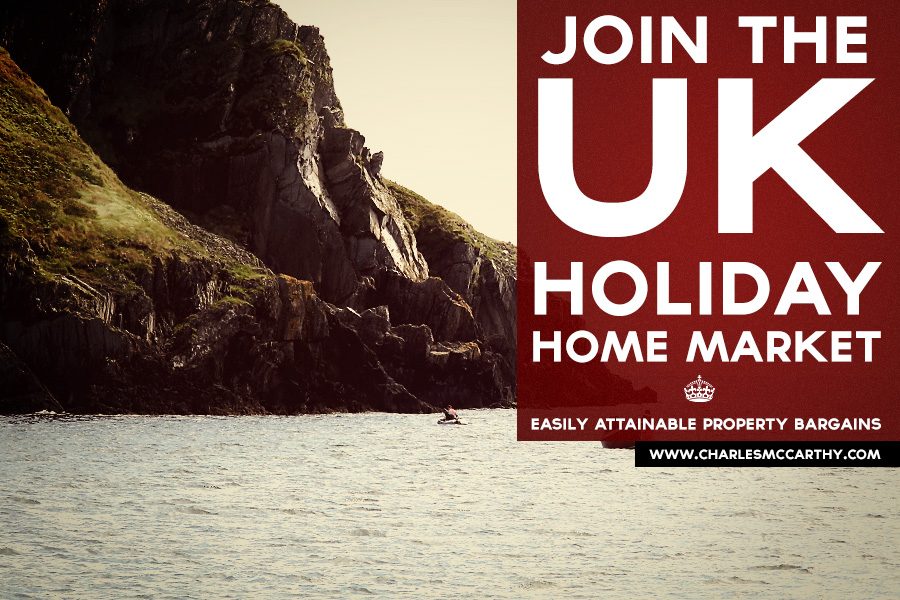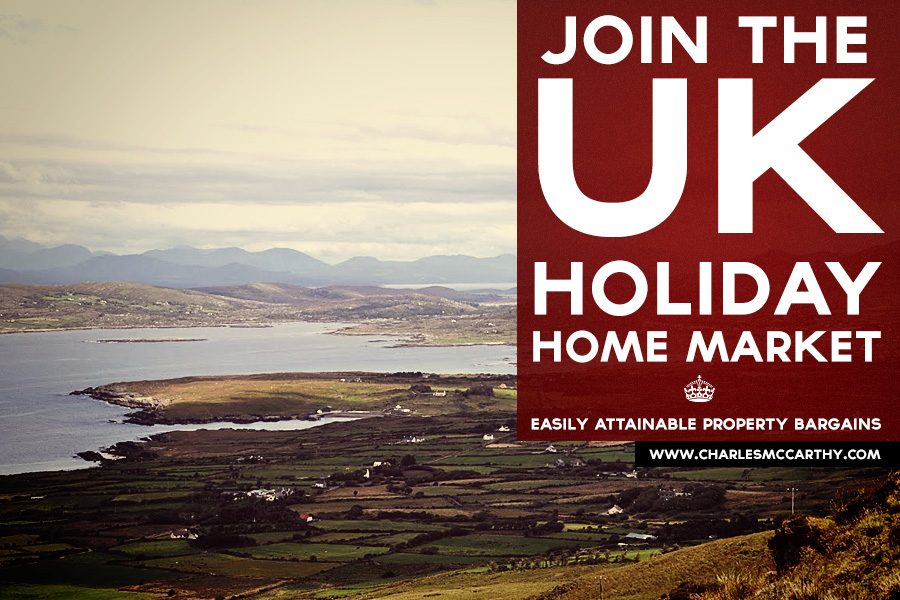 Most sales are to people buying holiday homes with a view to retiring here. The attractions include competitve prices, a low rate stamp duty, and the rate for sterling. These buyers want rural properties with space, sea views if they can get it but — most of all — they are looking for peace and quiet.
West Cork gets a large proportion of traders-down from all over this country and from further afield, especially those seeking a more pastoral life , with its spectacular finger-like peninsulas unmatched by any other part of the island, and many are just over an hour's drive of Cork airport too. Non-nationals and even Irish 'blow-ins' make a strong contribution to the community, and to local economies.
Read more details about United Kingdom holiday home market.