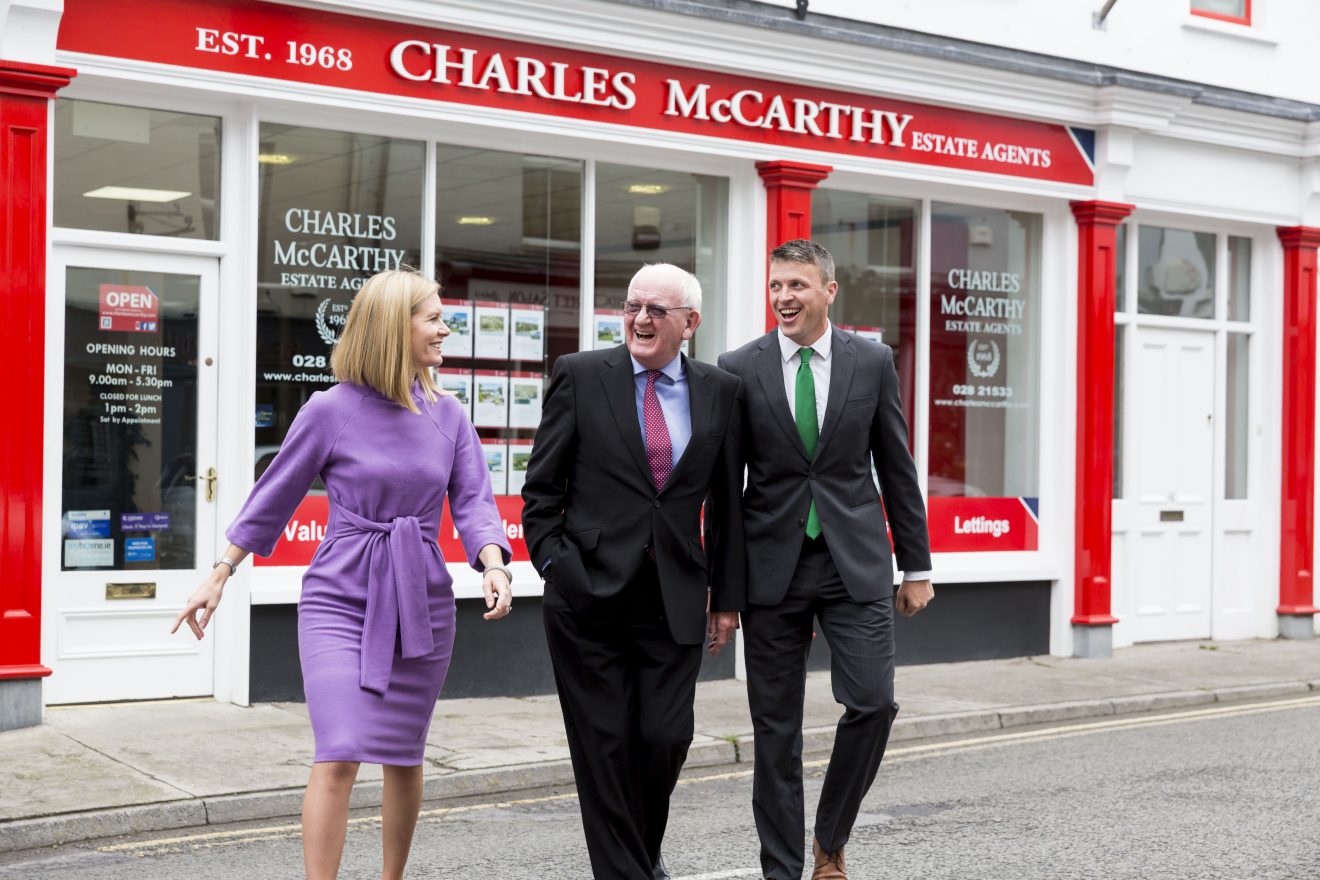 Established in business in Skibbereen for four generations, we are over fifty years in estate agency and auctioneering. We handle all types of property – residential, coastal, period, agricultural and commercial. Due to our unique ocean side location on the gulf stream, coastal and holiday properties form a substantial part of our business.
Our offices are situated on Bridge Street in the town of Skibbereen – the capital of West Cork, servicing a huge hinterland, from The Mizen Head to Rosscarbery in the east, from Baltimore to the south and Dunmanway to the north. It is also the service town for the inhabited islands of Sherkin, Heir and Cape Clear.
At Charles McCarthy, we are committed to providing you with all the information you will need to find a home in the tranquil and beautiful countryside that frames the south west coast of Ireland.
The Charles McCarthy Team
We are the leading agency for West Cork properties and we pride ourselves in having some of the best staff in the profession. We look for the same three qualities as those which you are hopefully looking for in an agent, a leading expert in your type of property, considerable negotiation skills, and of course a strong sense of professional ethics.
The team members who will be specifically involved with your property are:
Charlie McCarthy
With over fifty years' experience in the West Cork property market, Charlie is a recognised leading expert in this sector and is frequently asked to comment on the West Cork property market by both national and international publications. Charlie is a Registered RICS valuer and a Fellowship member of the SCSI & RICS.
+353 (0) 28 21533
charlie@charlesmccarthy.com
+353 (0) 86 6008085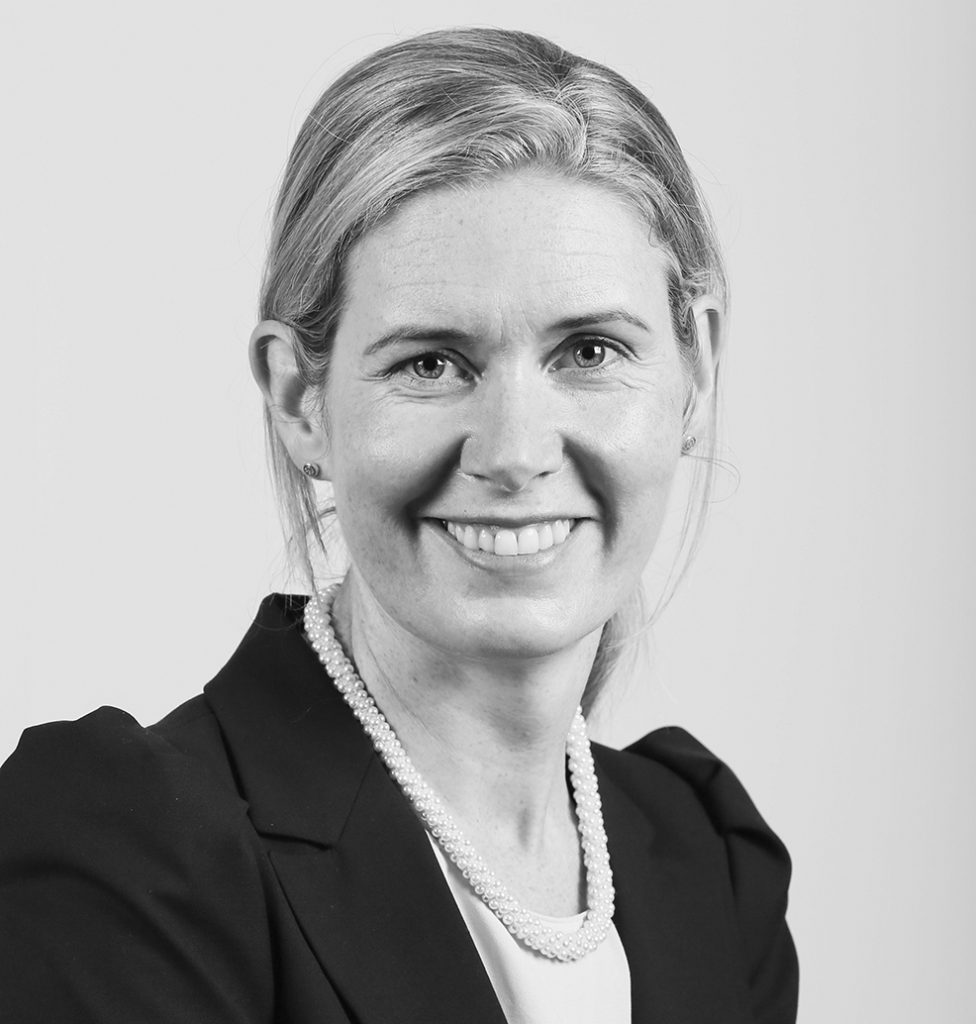 Maeve McCarthy
Is a business graduate from University College Cork and a Masters of business graduate from UCD. She joined the family business in 2005. Over this period, Maeve has built up an in-depth knowledge of the property market. Having previously worked in the area of marketing communications, she brings a wealth of experience to her role. She is a Register RICS Valuer. A member of IPAV, an Associate member of the SCSI & RICS.
+353(0) 28 21533
maeve@charlesmccarthy.com
+353 (0)87 8566468
Sean Carmody
Is also a graduate from University College Cork and a Masters of business graduate from UCD. Sean joined our team in 2014 and has built up key negotiation skill set in the West Cork property market. Sean is a member of IPAV and TeGova Valuer
+353 (0) 28 21533
sean@charlesmccarthy.com
+353 (0)861660162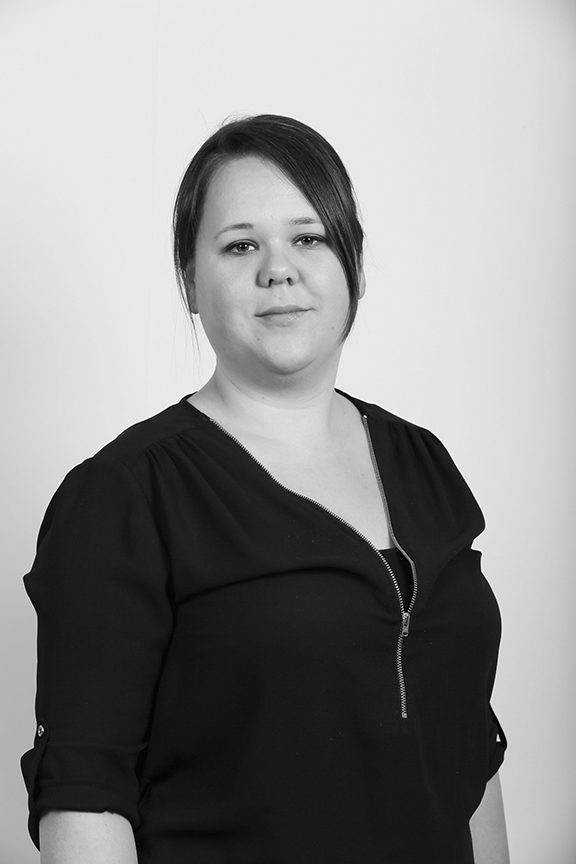 Jessica Pyburn
Customer Services/Receptionist
Jessica's professional and friendly personality is evident on initial contact with the Charles McCarthy office. With her superb organisational skills, Jessica has efficiently managed our reception since early 2012. Jessica's focus is on efficient client liaison and she will have full knowledge of your property enabling her to promote your home to its full potential when dealing with all enquiries.
+353 (0)28 21533
info@charlesmccarthy.com